Intangible Heritage Object
Intangible Heritage Object
LIST OF NATIONAL HERITAGE INTANGIBLE OBJECTS 2015
LIST OF NATIONAL HERITAGE MANUSCRIPT
PROVERB
 Proverb is a form of figurative language that Malay people used to show the wealth of their cultural heritage wordings and became the symbolic of Malay intellectual height and culture in communicating. Through proverbs, the meaning or intention in the form of advice, guidance, tips and comments are submitted prudently to someone.  Usually the behavior and characteristic of nature, plants and animals are arranged in beautiful arrangement to be pleasant to hear and to not to offend. It can be translated to one layer or two layers meaning. Proverbs include idioms, parables, proverbs, sayings and linguistic numerals.
LEGEND OF BADGER's JOKE
The legend of Badger's Joke is the legend of a badger that has power, strength and intelligence that can solve problems between animals until he is appointed as `Syah Alam in Forest'.
This people literature is detected since long ago and the earliest manuscript is identified in 1645M which is kept in the France Library collection. The folklore has been reported by G.H.Werndly in the Maleische Sparaakkunst registry that is written in Malaya and published in 1736.
In 1885, a scholar named H.C. Klinkert has published 10 serial series telling the story of the badger's joke including `The badger Reconciled the tiger and the goat', 'The Badger Kills the Giant', `Conquering the Bear' and `Unwavering Monkey'.
LIST OF FINE ARTS HERITAGE 2015
ROYAL PAHANG WOVEN FABRIC
 Pahang woven fabric were the formal dress that Pahang dignitaries wore.  The person who is responsible to the introduction of the Pahang woven fabric to Pahang masses mainly in Pekan is Tuk Tuan or Keraing Aji. He was of Bugis heritage and lived in Mengkasar Village, Pekan, Pahang.  Pahang woven fabric is made by using a tool known as `kei siam'. Both of silk and cotton threads can be used. The cloth pattern decoration is modest but very unique design can be seen by looking at the stripes and patches that sometimes interweaved with gold or silver thread. There ae several trasiotional pattern such as horizontal pattern, elongated pattern, `ragi' cloth, `rawa' pattern, Bugis pattern and Muar patten.
BAJU KURUNG CEKAK MUSANG
Baju Melayu Cekak Musang has a high clear with a finger width or about 2.5 centimetres. Baju Melayu Cekak Musang was once called `baju wan', originated from Telok Belanga. The neck part of the dress is buttoned with three, five or seven dress studs. There are three pockets, one on top left side and two on the bottom left and right side even though the shirt is wear with sampin tucked in or outside the shirt. The pants are cut `Potong CIna' or `tongkah' style
MALAY WOOD CARVING
 Wood is seen as a natural resource that is easy to carve into and durable for hundreds of years.  Among the selected few are cengal, merbau, kempas and others.  It is said that the history of Malay wood carving had been traced back since Malacca Sultanate with the palace decorations. The residence decorations are very famous in Kelantan, Terengganu, Malacca and Negeri Sembilan. Other than that, the cravings can be seen on buildings such as palaces, houses, mosques, main gates, musical instruments, furniture, cookware, mode of transportation like boats, canoes, horse-drawn carriages or ox carts.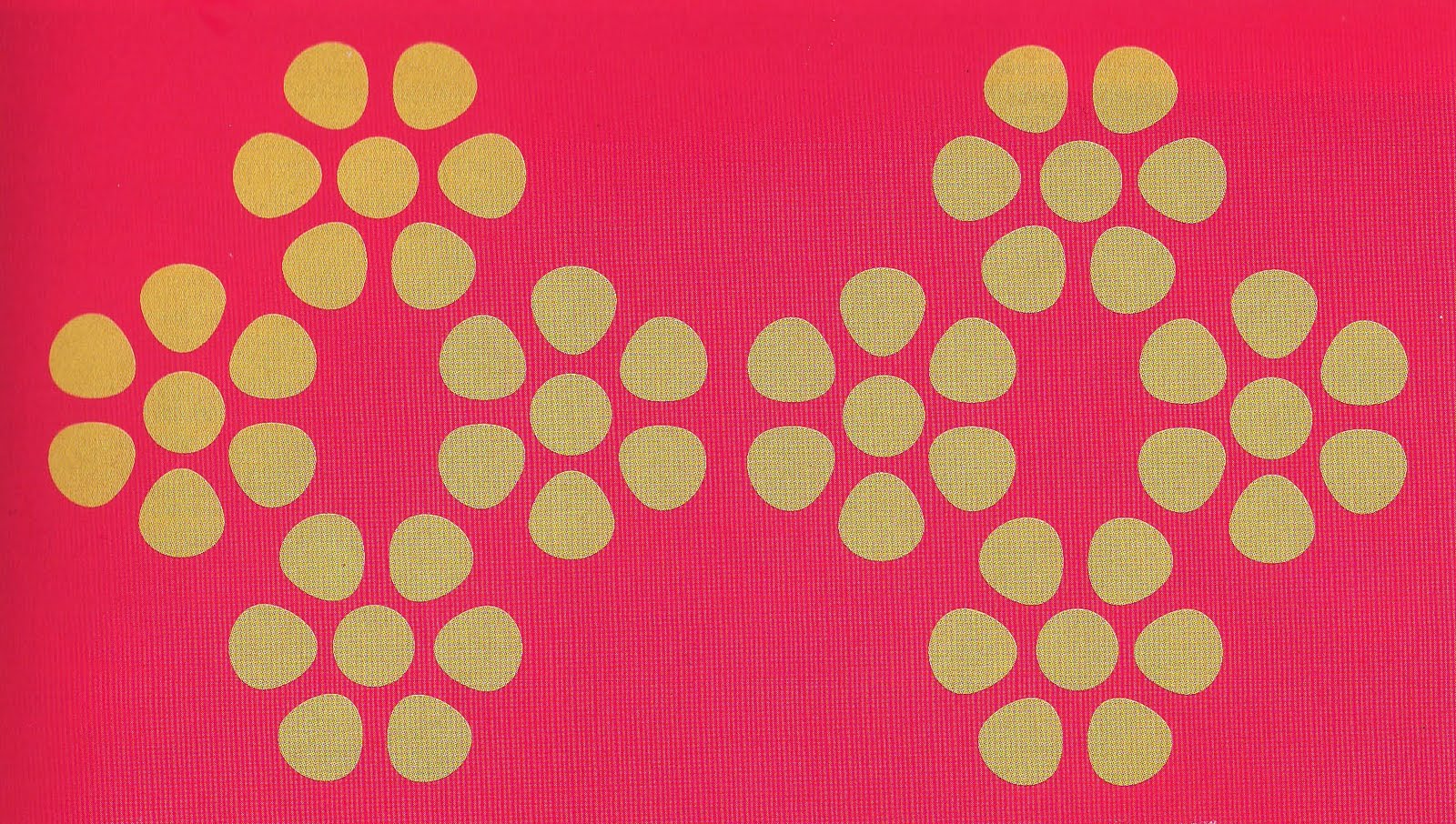 MALAY TEXTILE MOTIFS
Malay textile motifs are phrases, ideas or patterns that functions as decorations on the fabric that includes design characteristics such as lines, space and shapes. It is made by using manipulating colors to achieve the needed visual effects until the configuration motif on the fabric that give physical and psychological effects to the wearer is made. In making the interpretation, patterns are sorted by categorizing them into realistic, styling, abstract and geometric type. Geometric type is the line or square style, horizontal and vertical line. Motifs that are produced follows a few sorting classifications such as one or multiple that can make patterns that function as decorations on textiles. It is not a new production but had been used pre-historic era by primitive people.
MALAY HENNA
 Henna is seen as compulsory in Malay weddings. Henna ceremony is one of the tradition in Malay custom that can be categorized to three events, which is `berinai curi', `berinai kecil' and `berinai besar'.  Long ago, other than being used for medicinal purposes, people also used henna on both hand and toenails as decorations since the henna have a natural fragrance. Other than being used to color the nails, it is also used to treat clenching nails and blacken the hair. To produce beautiful colors, henna leaves is mixed with a little bit of `gambir' and water, grounded or pounded until it is fine.
PAHANG RIAU DRESS
 Traditional clothing in Pahang is basically the same with other states that is under the ruling of Malaya Johor-Riau (Johor, Pahang, Terengganu) government clothing. According to the studies of Mrs Zubaidah Sual, this dress is inspired by Tengku Ampuan Mariam, the princess of Sultan Ahmad Al-Muazam Shah. Tengku Ampuan Mariam married the Sultan of Terengganu, Sultan Badrul Alam Shah. He is famous as a palace culture humanist with an interest in fine arts. A lot of Pahang Riau Dress collections that has been collected is from Terengganu and Pahang.
 This dress is the supreme tradisional Malay dress that is the most complicated and special in the cutting.  The neck part has shape as the cekak musang dress. The dress is wear by putting on the dress from the hand like wearing the kebaya dress and the dress front is buttoned with five, seven or nine dress buttons. The part above the waist shrink a bit before it flares below. This characteristic is made by having hanging `kekek' or flaring `pesak' at the side of the dress. This dress has long and big sleeves and low armpit underside. This dress is wear with a cloth tied in `rippling waves' or a catch in front.
LIST OF NATIONAL HERITAGE FOOD 2015
Until now there are 51  amount of food was declare as national heritage food in 2015. Among them ;
Air Nira
Ais Kepal
Bubur Anak Lembah
Inang-Inang
Lompat Tikam
Kuih Ros
Heritage News Archives

Heritage Events Archives

Heritage Tender Archives

Heritage Newspapar Clippings Archives